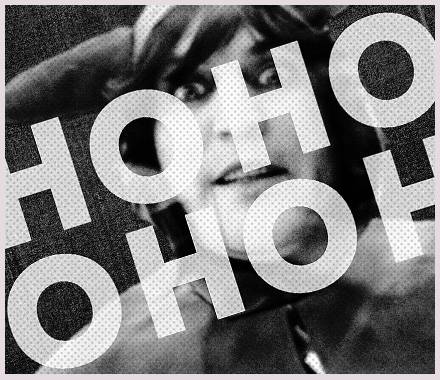 Vacuum Cloud & The Decision (AKA Noel Fielding & Sergio Pizzorno) from the Loose Tapestries, originally asked us to make a simple 10 second loop for social media, to promote their Christmas single 'I Can't Wait for Christmas'….but we ended up doing the whole song. We didn't want to be precious about it, and we all wanted it to be lo-fi and just support the song visually….keeping it slightly underground. The use of bold typography helps emphasise both the comedy and the poetry in the lyrics, and although we turned it round in a couple of days, it manages to capture the joyful sinister nature of the Loose Tapestries. Happy Christmas!

Share:
Comments Off

on I CAN'T WAIT FOR CHRISTMAS / LOOSE TAPESTRIES

•
by nigelcoan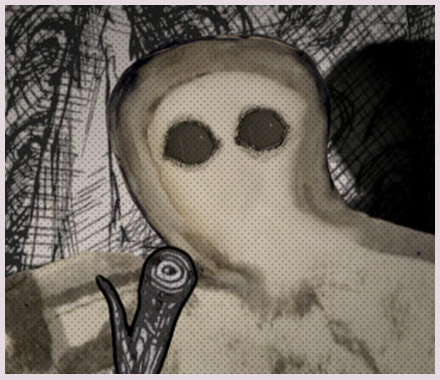 This was our first music promo. We collaborated with Oly Ralfe of 'Ralfe Band' on some of the drawings…and it was a real labour of love. We were rewarded though with 'Best Music Video' award at the SXSW festival.

Share:
Comments Off

on RALFE BAND / WOMEN OF JAPAN

•
by nigelcoan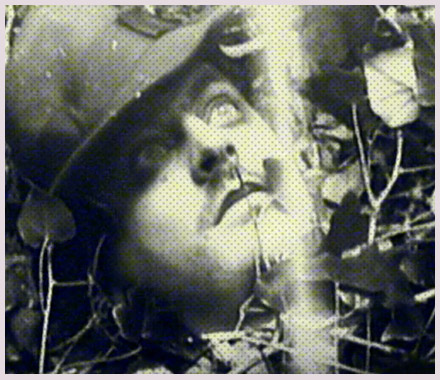 Working with Oly Ralfe, from 'Ralfe Band', we were asked to do the post production on this music promo. Shot by the band themselves, we worked with the raw DV footage to create the edit and treat it in the manor of an old surrealist film.

Share:
Comments Off

on RALFE BAND / 1500 YEARS

•
by nigelcoan